To aid and inform seasoned artists or those aspiring to the field of writing, listed below are a few of the links that we here, on THE BRINK OF SUSPENSE, have found helpful.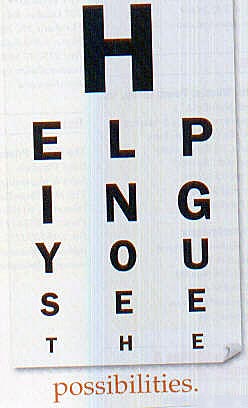 Search Engines
AltaVista You know us as the Internet's original search engine.
Lycos One of the most visited hubs on the Internet reaching one out of every two web users.
Yahoo! With over half a million sites divided into more than 25,000 categories, Yahoo! is both browseable and searchable.
InfoSeek GO Network is a new brand that brings together the very best of the Internet in one, easy to use place.
Favorite Sites
www.rawsistahs.com A great place for review of new books and current releases
www.short-stories.co.uk Wonderful short stories and a place to post your own
www.nefertiti-house.com Showcase of superb artists and their talents
www.brandonmassey.com Historic & contemporary horror at its best
www.seasonedsistahs.com A melting pot of female artistry
www.sistersincrime.org Both national and local organizations for female mystery writers
www.yahoogroups.com A variety of groups where any writer can find a home
www.inspiremecafe.com an excellent site of information, inspiration and motivation